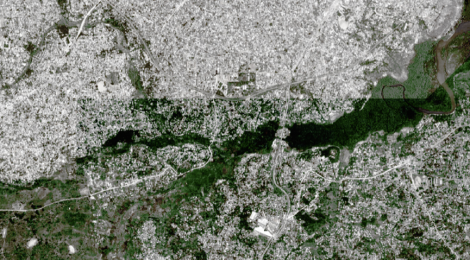 R.E.D.S. ROME ECOLOGICAL DESIGN SYMPOSIUM
The research on Dar-es-Salaam that we are carrying on with the MSlab (DAStU) at Politecnico di Milano will be presented at the Rome Ecological Design Symposium, R.E.D.S. September 26-27, 2013 in Rome, Facoltà di Architettura Valle Giulia. We focus on an appropriate description of Dar's complexity by individuating some environmental images which may merge cultural and natural factors. They may be therefore referred to an ecological understanding of the city while embodying design guidelines and strategic proposals for the fast-growing tanzanian metropolis.
Alessandro Frigerio, Antonia Chiesa
DAR SMART. Eco-armatures for exploding African metropolis.