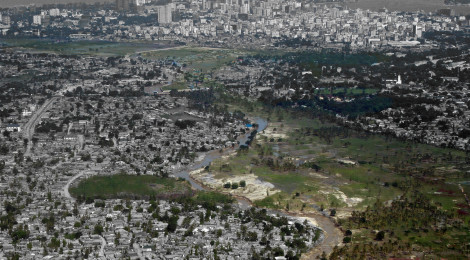 AMBROSETTI FORUM AFRICA
The project DAR SMART has a won a special mention for the sustainable strategic urban framework at the competition "Experimental Urban Area in Africa" promoted by Banco di Sicilia and European House-Ambrosetti Foundation. The project will be presented at the European House Ambrosetti Forum Africa in Taormina (October 6-7, 2011).
Alessandro Frigerio, Francesca Guffanti Pesenti, MSLab/DiAP/Politecnico di Milano (Antonella Contin, Giancarlo Tonoli, Antonia Chiesa, Matteo Motta, Danilo Vicente d'Amico)
DAR SMART. SUSTAINABILITY OF IDENTITY.
An evolving urban model based on a formality gradient.