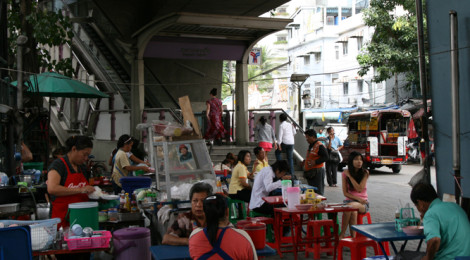 UP! IN THE EAST/WEST DIALOGUE 2014
Alessandro Frigerio will be one of ten architects talking at the East/West Dialogue 2014 workshop entitled, 'The Urban Interiors of Asian Metropolis' organized at the Venice Biennale. He will lecture about how food shapes the cities wordlwide discussing about conviviality patterns and formality-gradient urbanism.
The event has been organised by Tung Hai University and the Polytechnic University of Milan and will run from the 26th July 2014 to 3rd August 2014. It will take place in the Venice Biennale's Swiss Pavilion.