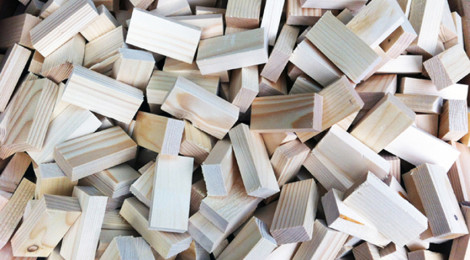 TRANSFORMING THE CITY
UP! with Fabio Lepratto is among the promoters of Transforming the City! The event is part of the initiatives of Meet me tonight, The Night of Researchers 2014. A great model, built by more than 3000 wood-bricks, represents a neighbourhood in Milano that will be continuously transformed, demolished, rebuilt by children and adults to image different ideas of how the city could be. A video will record the experiment!
The project is an idea by Fabio Lepratto, Antonio Mannino and Andrea Matteo Azzolini with Giulia Barazzetti, Gabriele Belluoccio and Elena Fumi.
Friday 26 September, 1.30pm  – 11 pm,  Giardini Indro Montanelli, Milano.
.